Jesus said, "Let the little children come to me..."
During Sunday Worship Services
9:00am
Infants - 5th grade attend Sunday School

Special Needs Ministry Class available
10:30am
Infants - 2 years old attend Nursery

3 Year olds - Kindergarten attend PreK Worship

1st - 5th graders are invited to worship with their parents and will be dismissed for Children's Worship right before the sermon begins
*All children are taught age-appropriate Bible lessons in a safe and cheerful atmosphere
**All caregivers are background checked, SafeCARE trained and approved
5:00pm-7:00pm - PreK-5th Grade
At REAL, Your children will experience engaging music, energetic games & activities, visualized Bible lessons, memorize scripture, fun special events & yummy food! You can register here or through the app; the cost is just $10 per child for the entire year. Scholarships are available—please see Deanna. Snak Shak—pizza, dessert, and a drink is served each night for $2.00 per person.
Deanna Myers - Director of Children's Ministry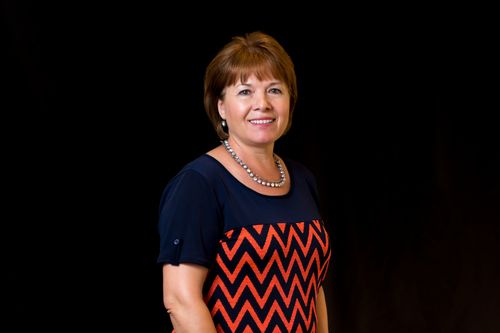 Vicki Tita - Director of Nursery & Pre-K
We'd love to hear from you! Fill out the form below to get started.